Dentures & Partials An Overview

Missing teeth can have detrimental effects on your confidence as well as your oral health. Whether you are missing one or more teeth, it is imperative that you get them replaced. Patients who are missing full arch or a full mouth of teeth have more options than ever to restore their smile. Due to advancements in dental technology and treatment, today's dentures offer a more natural looking, durable solution for lost teeth. Whether you are in need of a partial denture, full denture, cosmetic denture, or implant-secured denture, your options to replace your lost teeth are endless.
Types of Dentures:
Removable Dentures: Removable dentures are designed to adhere to the surfaces in the mouth. This replacement options requires daily maintenance and can be a temporary solution for missing teeth.
Implant-Secured Dentures: Implant dentures are secured into place using multiple dental implants. Dental implants secured restorations offer a  longer lasting, durable solutions for patients who are missing teeth. They are also the only restoration that can effectively address jaw bone deteriorations and encourage bone growth in the jaw.
Smile Dental Group are committed to providing personalized solutions that are designed to meet your unique dental needs and goals. We offer a full range of denture options to match your needs. We work with you on a one-on-one basis to determine whether a full, partial, cosmetic, or implant-secured denture is right for you.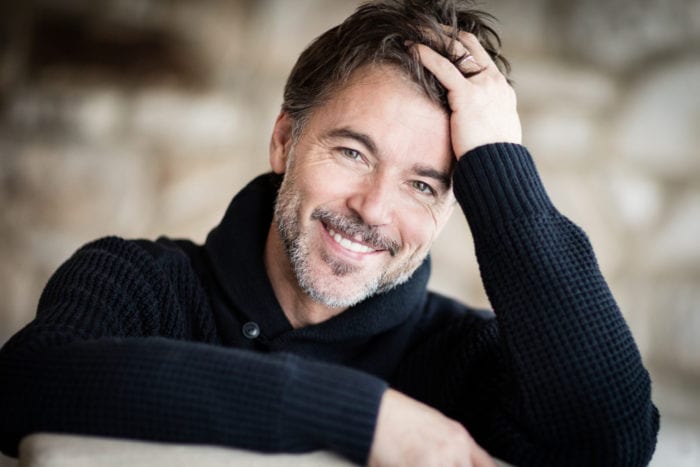 Choosing Implant Dentures
With implant dentures, patients can nearly restore their full ability to eat and speak without worrying about accidental slippage. Although traditional dentures offer a viable solution for missing teeth, implant dentures offer a more secure, convenient options for restoring lost teeth as well as their function.
At Smile Dental Group, we use Cone Beam CT Scanning for computer-guided dental implant placement. This advanced technology allows us to reduce the risk of human error and create a more accurate and precise result.
Using dental implants to secure a denture offer several key advantages over traditional dentures, including:
Reduces the risk of bone loss in the jaw
Minimizes irritation to the gums and surrounding soft tissue
Allows patients to enjoy their favorite foods with strict dietary restrictions
Improves the appearance of facial sagging due to tooth loss